ADVENTURE PIONEERS outdoor activies for all
An Outdoor learning Organization-Group
Adventure Pioneers
If you are looking for an outdoor group in Preston, Garstang, Wyre, the Fylde, Thornton or Cleveleys, we are the youth group-organization for you. Based in west Lancashire we provide outdoor learning for everyone using pioneering, camping, Backwoods, bushcraft, team building and leadership skills.
What we want to achieve
As an outdoor organization we want to promote self reliance leadership, and team work.
All our instructors and leaders, have years of experience working with people in outdoor activities and promoting outdoor skills, one of the things we do that is different to other youth groups is pioneering hens the name. What's pioneering? We use this to help improve physical and mental dexterity,team work and basic construction skills by using ropes and spars, building bridges, towers, rafts, etc. Under 18s do not do things at the same time or venue as over 18s unless they are doing things as a family group.
We are always being told
the problem with young people today is they don't get out enough Well we want to change all that by getting them out and working together, making new friends and putting something back into the community.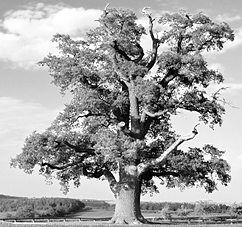 If you want people to grow to their full potential like the mighty Oak tree, then they need the same things a healthy environment, room to grow, plenty of fresh air, sun and rain and plenty of encouragement
As a voluntary organization we want to provide a safe and friendly environment, where all our members can work together and enjoy the experience of outdoor learning. We are open to members age 10 and upwards within the Fylde and Wyre area in West Lancashire but hope to expand to other areas.
To do this we will provide practical instruction and help in Greenfield Camping, Bushcraft, Backwoods, including Cooking and the use of Camp Ovens, Shelter Building, Improvised Tools and Utensils, Camp Craft and Gadgets, Camp Safety and Layout, Fire Lighting Technique's, Basic Knots and Lashings, Pioneering, team building, leadership skills and scenarios amongst others.
We also arrange activity's that involve all members of the family and actively encourage family's to become members.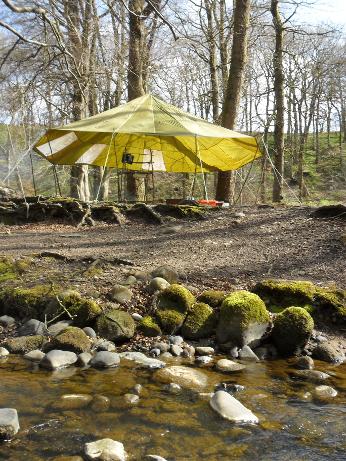 The Adventure Pioneers
One of the other things we want to do is help and encourage the Family's of our younger members including parents, guardians, and grandparents we want them to take an active part in their family member's outdoor learning, playing out we call it but we do not have under 18s doing things at the same location or time as over 18s. We are also available to help other Organizations, Youth Groups, Clubs, Schools, Scouts, etc of different ages and abilities in the instruction of outdoor learning/activity's, if and when possible.
Adventure Pioneers for hire
Although we are a voluntary organization that promotes and delivers outside learning, team building and self reliance.
Individual Groups, Organizations, Schools, Clubs, Businesses, Family's, etc. can also hire us to deliver these things and all money received goes back into the organization none of our instructors are paid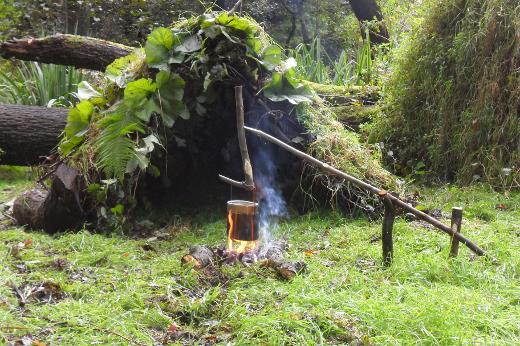 For the younger members joining a group like the adventure Pioneers, that specialize in doing outdoor activities will compliment School and family by filling some of the needs these fined difficult to provide. Under 18s do not meet at the same venues as over 18s unless when doing things as a family group.
We will help in developing self knowledge, the need to Explore, take part in Group Skills, the importance of taking Responsibility, Working with Others, to respect the Environment and the Natural World. We will help you with all these things through the skills and help of our instructors, all you have to do is press CONTACT US.
Adventure Pioneers
unlike other organizations,youth clubs, Groups, we do not meet each week, or have a fixed meeting place, what you will get is a newsletter or invitation to attend one of our workshops, camps, gatherings etc. at a location where its being run and you can attend if a when you want. As a member you will also have the opportunity to say what you want to do, and if there is enough interest we will try to put them on, there is a small yearly membership fee and a minimal cost for what we are putting on, but all the money will be put back into the organization, none of our instructors are paid we are a voluntary not for profit organization.
Under 18s do not attend the same meeting as over 18s
Adventure Pioneers are located in West Lancashire.
© Copyright Adventure Pioneers.