What Adventure Pioneers can do for you
Whats Experience based learning
It's just that, learning from experience but we couple it with outdoor learning, (learning in an outside environment) the members will be split into groups/teams this is to teach them about team camaraderie (team spirit) leadership and teamwork.
Once formed into teams members will help and encouraging each other to do their best both individually and as a team doing Bushcraft, Backwoods Pioneering and other outdoor activity's, including Camping, Building Fires, Chomping wood, Cooking for others and yourself, Hiking, Building Shelters, sleeping in a bivi or hammock, learning First Aid, Climbing, Building Bridges and Towers, making Camp Gadgets and Tools, Orienteering, Map Reading, and all manner of thing. if we cannot do it, then we will try and find someone who can, amongst all our contacts, and if you are thinking we are one of those groups that make you do things you don't want to do then think again our middle name is enjoyment, and fun.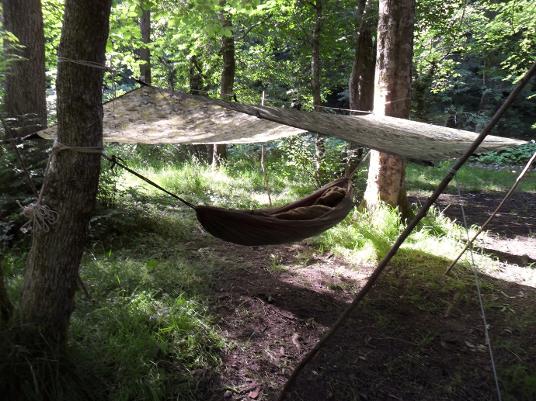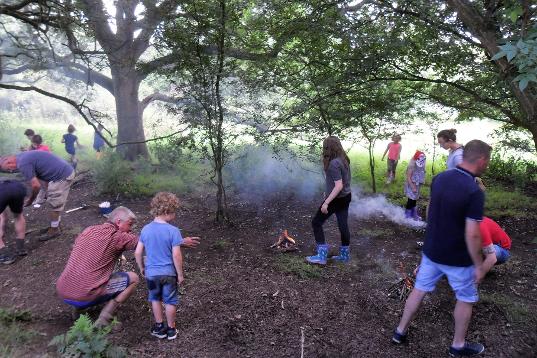 The photo gallery below
if you hover over the photo and click it will open the gallery.
You can also book the Adventure Pioneers to run, courses, activates and team building, using bushcraft and pioneering for, schools, youth groups, scouts, family groups and clubs, all money razed goes back into the running of the Adventure Pioneers and none or our instructors are paid we are a not for profit organization.
You can do all the things/activity's in the above photo album and more, our instructors will teach and encourage you to get involved with all sorts of things but only if you want to, and at your own pace and ability, the last thing we want to do is have people feeling uncomfortable about what they are asked to do. But by working in teams its surprising what you can do, everyone has something they are good at, or can contribute to a good team, and by taking an active part in the team you will grow in confidences and ability, and before long you will be doing things you once thought unachievable. Come along and give it a go you will be surprised the fun you can have doing things in the great outdoors making new friends and enjoying yourself. its far better than doing them in cyberspace, the difference is the sun and wind on your face, and working with real people not computer enhanced clones.

We work within Preston, Wyre and the Fyled
© Copyright Adventure Pioneers.