The Adventure Pioneers is an organization, that first started in 2017 when a group of friends who all had experience working with young people in Scouting, the Princes Trust, the Duke of Edenborough Award, and experience based learning, etc. got together and talked about starting a youth group and in 2018 The Adventure Pioneers a none profit youth organization became a realization.
25th January 2019
Two of the Adventure Pioneers team have just returned from the Institute for Outdoor Learning annual conference held at YMCA Lakeside Cumbria. We were asked if we could provide a workshop for some of the members attending the conference under the heading How to make a comfortable camp (dens, fire, furniture and gadgets. with this in mined our base camp Playing with sticks in the woods.....help facilitate play and adventure and things we used to call childhood "playing out" as we used to call it. We had a brilliant time explaining the different aspects of simple camping from the very basics up-to something more comfortable but all working around playing out, including methods of camp cooking, improvised shelters, gadgets and how to make them.
The Adventure Pioneers have just been on Radio Lancashire for over an hour talking to Sally about our youth organization the Adventure Pioneers, and all the things we can do for schools, youth organizations and groups, including individuals and others. we had a great time remembering about the things Sally did at guides, and what a difference getting involved with out door active's makes in helping young people in later life, and what a good thing we were doing to help young people to achieve a better understanding of outdoor living, and how the importance of getting out and doing things is in the development of young people, and preparing them for later life,
We have just completed 4 bushcraft and survival days at St Johns school Poulton-le-Fylde teaching the importance of team work lessen one, two, building shelters etc. three, the importance of finding water and filtration and four, food, shelter and fire. all involved had a great time and they all had nothing but praise for what we had done. we are always available to introduce young people of all ages to outdoor learning, and the importance of team work and working together, all we want to do is make outside learning fun, or should we say playing out.
July
We have just completed two days instructing over 160 young people from St Marys Catholic Academy in an introduction to fire lighting and simple cooking on an open fire at Waddecar Scout camp site. Everyone had a great time and we received nothing but praise for what we had done.
July 2oth
We have finally started our new youth organization its called the Adventure Pioneers, all we need now is some funding to enable us to get things going. we have been busy the last few weeks organizing things to get us started a Facebook page Adventure Pioneers, this website, Leaflets etc. and a stand at Myerscough open day displaying some of the things we do and explaining to visitors what we can do for young people and other groups and schools.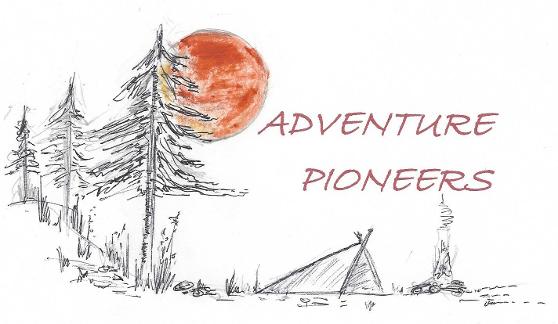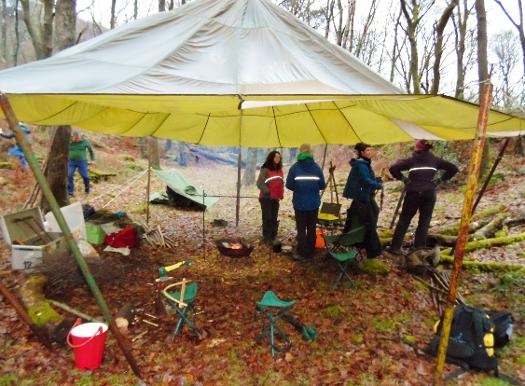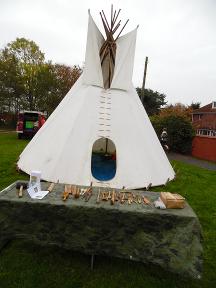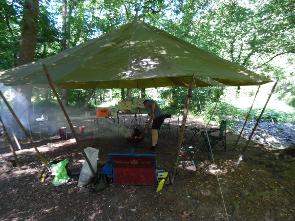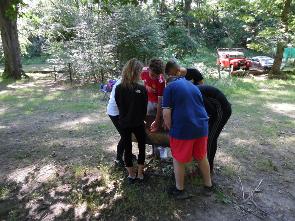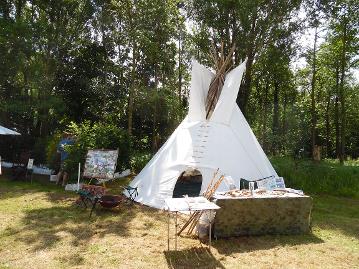 © Copyright Adventure Pioneers.